Each project needs a separate packaging concept.
We know your business is valuable to you. Therefore, we only work with trained and experienced professionals.
Our experienced team for each different size; Packaging, Fixing, Branding, Boxing, Packaging, Shrink Wrap services are dominant.
As a result of our services, it is our only goal to ensure that your products reach their goals without being damaged.
Our services HPE(HOLZPACKMİTTEL PALETTEN EXPORT VERPACKUNG) standartlarına We perform in accordance.
Our certified products and pallets manufactured by us are used in our services.
Turkey and all your needs can benefit from our services within Europe.
Our hundreds of projects and our team of engineers and project managers are always happy to share their knowledge and experience with the customer.
Please contact us for more information and advice on our services.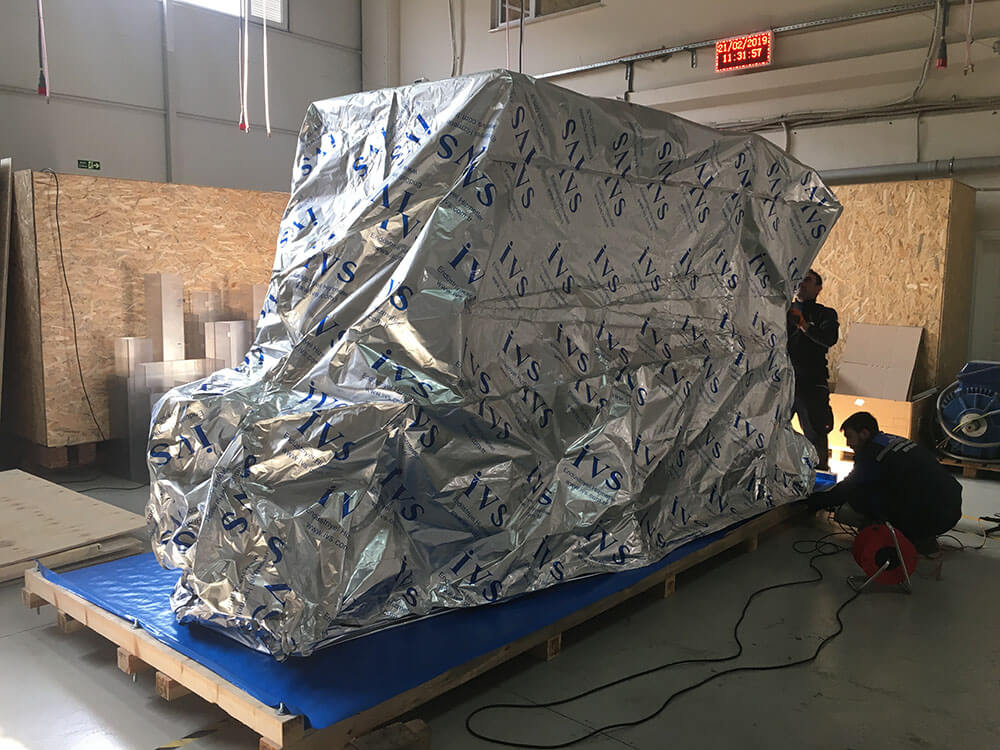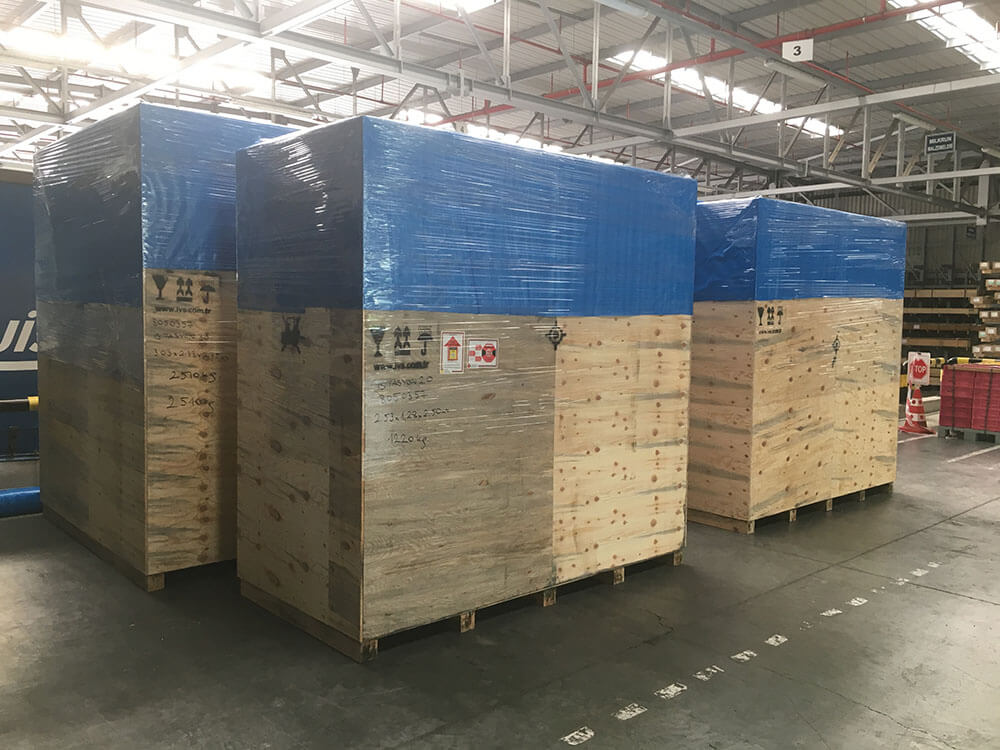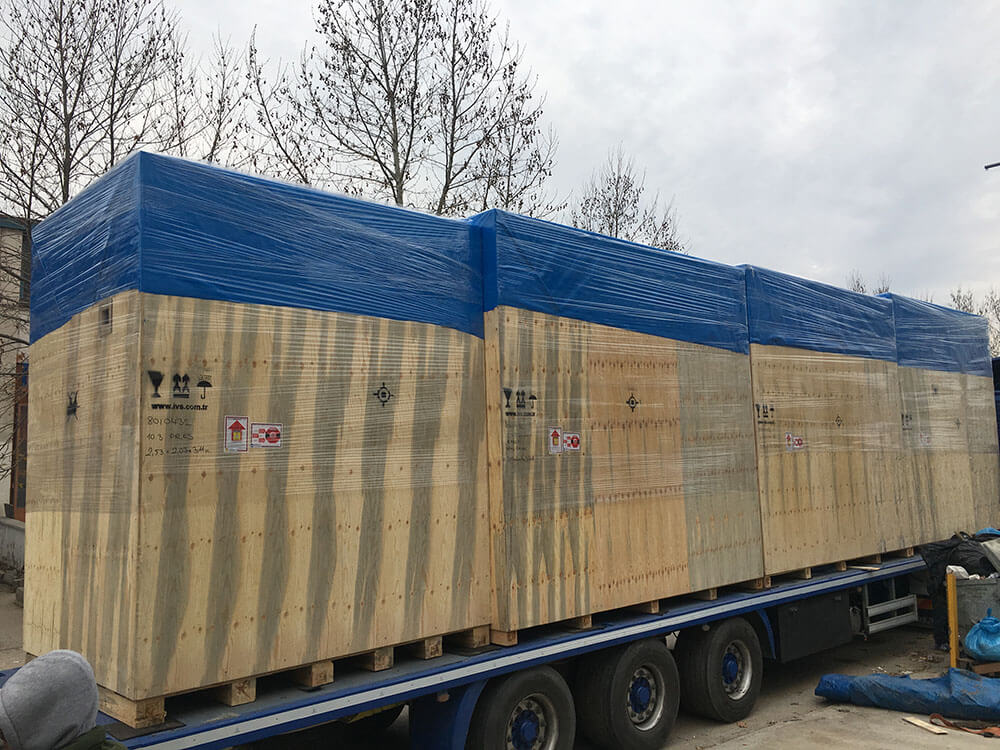 We can pack all kinds of machines and systems for all modes of transport to be shipped by truck / truck / rail / sea and air cargo.
You can benefit from our services such as overseas packaging, overseas packaging, packaging suitable for all container sizes, crate, boxing, packaging, canning, casing, fixing, special size packaging for air cargo, special size packaging for sea cargo, Shrink Wrap.
If you don't want to worry about packaging, you can use our services. We are ready for you under any circumstances so that we guarantee that everything will be packaged and delivered on time.